Imagine being able to create your blog in seconds with 1 mouse click…
Imagine being ale to design your blog in 7 minutes & 47 seconds…
Imagine being able to hire a 7-figure blogger for $117 to teach you blogging right now.
This blog post is going to be an EXPERIENCE for you, and it could possibly be the most important blog post you ever consume.
Watch each video in order RIGHT NOW because this disappears on Sunday, Nov. 15th at midnight EST.
WARNING: what is happening below has never been done before, and is for serious entrepreneurs ONLY.
VIDEO 1: 7-figure blogger & MLSP 'Hall of Famer' Ray Higdon re-caps what is revolutionizing the industry RIGHT NOW.  VID LENGTH: 6 min 36 sec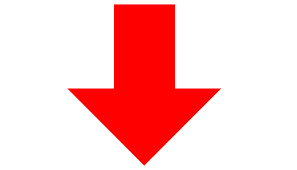 VIDEO 2: 
7-fig earner & MLSP CEO Brian Fanale explains how SITES is going to help you blog your way to freedom FAST.  VID LENGTH: 16 min 4 sec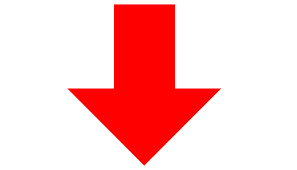 VIDEO 3
: MLSP Creative Director & WordPress Genius Jim Fanale designs YOUR PRO blog in 7 min 47 seconds flat (no tech skills required, no graphics dude required).
VID LENGTH: 14 min 53 sec  * Hit the bottom right of the video to view in 'full screen'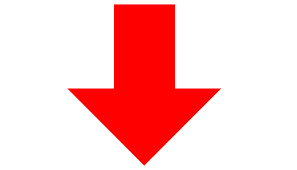 VIDEO 4
: Ray, Jim & Brian show more in-depth plug-ins, widgets & design, and answer the toughest questions about YOU getting into profit with YOUR BLOG as quickly as possible.
VID LENGTH: 50 min 47 sec  * Hit the bottom right of the video to view in 'full screen'
Try the "3 Min Expert – Attraction Marketing Edition" + SITES for a full 30-Days, and if you aren't 100% satisfied, and feel that this bundle is worth 10X what you are paying today, let us know and we'll give you a FULL REFUND on the spot… no questions asked… That's an IRON CLAD GUARANTEE, and you have NOTHING to lose…
We look forward to building, designing, & launching your blog in minutes when you buy now…
CLICK HERE for Ray Higdon's "3Min Expert – Attraction Marketing Edition," and get MLSP SITES to Launch YOUR Blog Online in 27 Seconds (or Less) 100% RISK FREE!
– Your MLSP Team
P.S. – SPECIAL GIFT FOR PAST MLSP MEMBERS
* IF you used MLSP in the past, and you cancelled your account more than 30 days ago… CHECK THE RED BOX on this order page to claim 30 days 100% FREE (and 100% RISK-FREE) trial of SITES, and get your blog online today!
SPECIAL GIFT FOR CURRENT MLSP PARKED MEMBERS
* When you BUY "3 Min Expert – ATTRACTION MARKETING EDITION," simply email the following to support@mlsp.com before Sunday at midnight (the red box won't work for parked members to get free 30 days of SITES)…
subject line of e-mail:  I AM PARKED – BUT WANT 30 DAYS OF SITES
body of e-mail: I want my free 30 Day SITES trial. I understand I will be charged $150 in 30 days if I choose to keep SITES, and every 30 days thereafter. I know I can cancel easily at any time including during my FREE trial period by clicking 1 button, no questions asked.
"With MLSP SITES, you get the same level of hosting I personally have for my blog that I pay $500+ per month for… it's almost unfair." – Ray Higdon, 7-Figure Blogger
What others are saying about the "3 Min Expert – Attraction Marketing Edition" just hours after they purchased…
Why Not YOU?
If you are ready to join the countless success stories (a tiny fraction of which are featured above), WE CAN HELP YOU SET UP YOUR BLOG IN A WAY THAT MAKES YOU THE AUTHORITY AND MAKES YOU MONEY, PERIOD.
"3 Min Expert – Attraction Marketing Edition" + MLSP SITES + BONUSES – YOU ARE READY – STEP UP NOW