In today's post I'm going to share with you how to use any Facebook Fan Page to generate leads on autopilot 24 hours a day 7 days a week and have a steady flow of fan page engagement. I talk to a lot of entrepreneurs who say they are doing Facebook marketing but may not know the real power of the ad manager and the automation capabilities of Facebook Fan Pages. Today I am going to show you 5 steps, even if you are brand new to Facebook and online marketing, how to start getting leads on a large scale within 24 hours.
Facebook Fanpage Marketing
Step 1: Create Your Facebook Fanpage
– Fill out all the fields and upload an image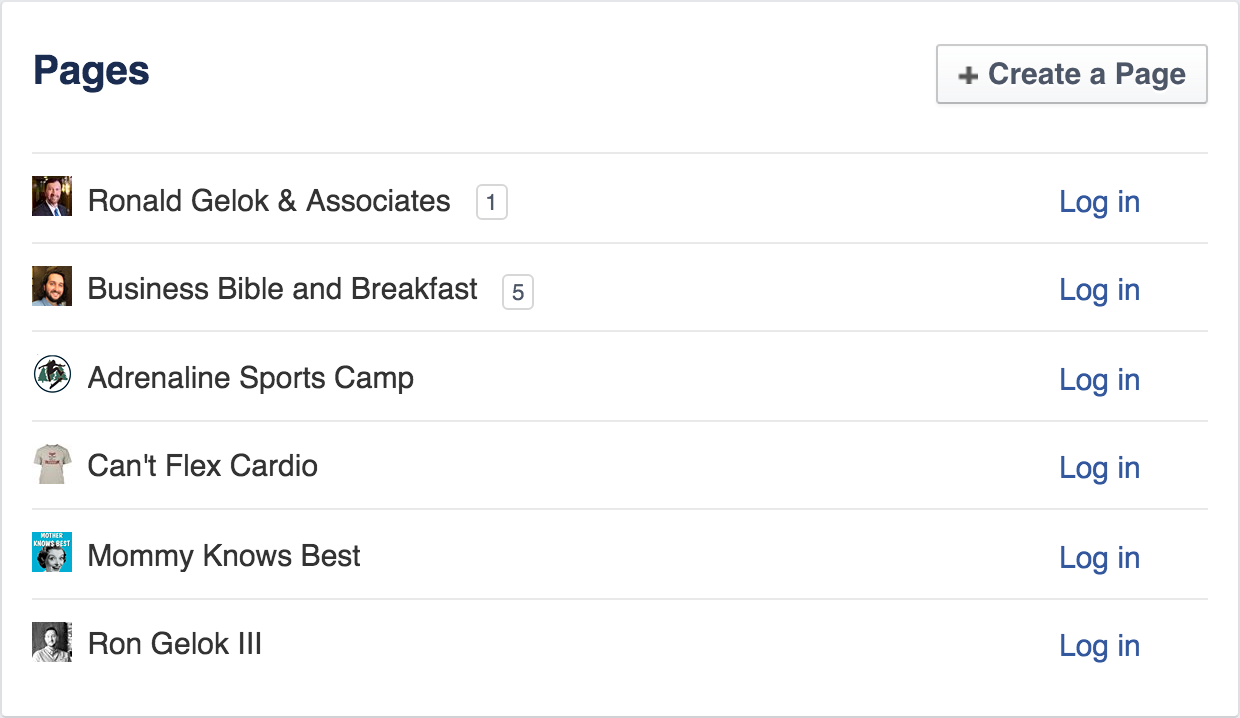 Step 2: Start Making Some Posts and Invite Friends to like the page
Step 3: Open The Facebook Ads Manger and Select The "Page Likes" campaign objective
– Watch Video Below to see how I run a Facebook Ad
Step 4: Use Facebook Post Scheduler
– Make 3 Posts per day
– Set Up For 30 Days
Step 5: Collect Leads and Monitor Facebook Ad Campaign
Engagement is a measurement of how interactive the people that "Like" you fan page are with you and your content. To increase your fan page engagement I suggest having a marketing mix that under promises and over delivers value to your target audience. A marketing mix is a collection of different types of messages and posts that speak to your target audience. My marketing mix consists of the following:
Blog Posts
Capture Pages
Webinar Posts
Videos
Testimonials
Images that speak to your target audience
– Carousel Images
– Single Images
– Use Canva.com
 Text – quotes, your CTAs, questions, personality
Lifestyle pics and videos – I share family, church, and skateboarding
Direct offer and sales is what I would promote the least. No one likes to be sold ALL THE TIME so be sure to mix it up and be in the state of mind that your posts are going to under promise and over deliver help and value to the audience you want to speak to. Watch the video below to go through a walk through as I set this up live.
Facebook marketing can start easily and on any budget. The key is having a plan on how you will earn back your marketing budget. MLSP teaches a lot more on what to do with your leads once you have generated them and even how to run more advanced ad campaigns.
What did you learn today? Leave a comment below…
– Ron Gelok
Got value from this post? Then we would LOVE for you to comment below and share on FaceBook…Research has shown that as you share this MLSP blog post & comment below, the universe will bring amazing things to your life.