What a rush it was to the finish line!  MLSP announces Live the Dream Affiliate Contest winners.  The contest rules were simple, "Sell the Most Tickets to the First LIVE International MLSP Event between Aug. 4th – Oct. 1st, and Take Home Amazing Lifestyle Prizes!"  Live the Dream Baby!!!
HERE ARE YOUR WINNERS, CONGRATS LEADERS!
Tenth Place Prize Awarded to Ed Przybylski: DINING EXPERIENCE FOR 2!  Enjoy a nice meal at the restaurant of your choice for 2.  Ed, you pick the restaurant and enjoy a dining experience with steak, lobster, wine, WHATEVER, and let MLSP foot the bill!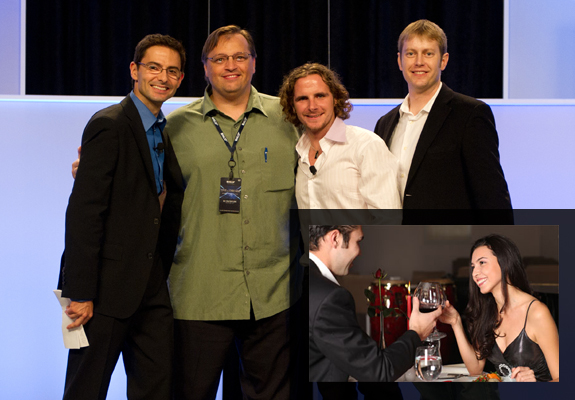 Ninth Place Prize Awarded to Jennifer Nguyen: FLIP SLIDE HD! The newest addition to the Flip family.  Big benefit includes the pop-up 3-inch screen that opens for easy viewing.  This handy gadget has mega storage to record all your lifestyle experiences, build your brand, and explode your business.  Let's see those vids Jen!!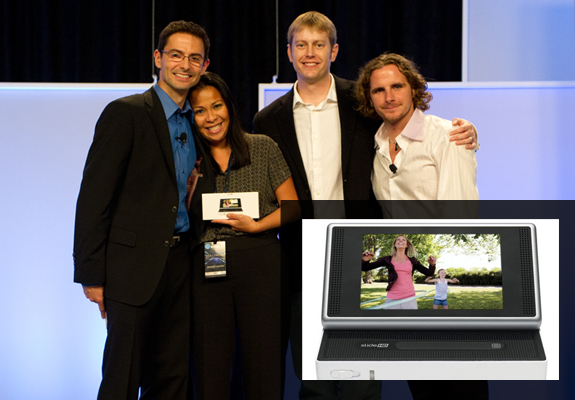 Eighth Place Prize Awarded to Adam Chandler: ADVENTURE EXPERIENCE.  Grand Canyon Helicopter Ride, Skydiving, White Water Rafting, Heli Skiing!! What's your choice!  (Adam said he's wanted to heli-ski since he was 12) 🙂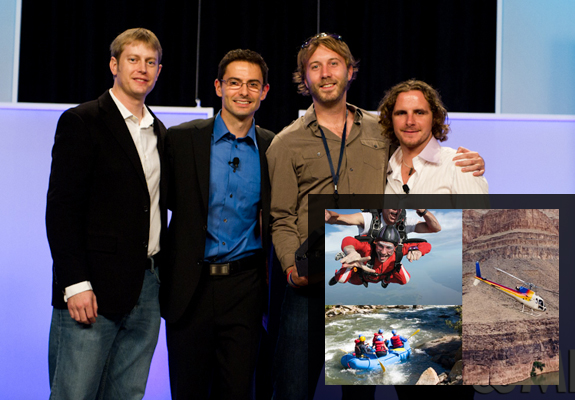 Seventh Place Prize Awarded to Ray Higdon: 64GB IPAD w/ WIFI + 3G + Case. One of the sexiest gadgets on the market today.  With the iPad you can travel the world, hop on any internet connection, and build your business from your cell phone wherever you wish.  Ray Higdon – enjoy the absolute freedom!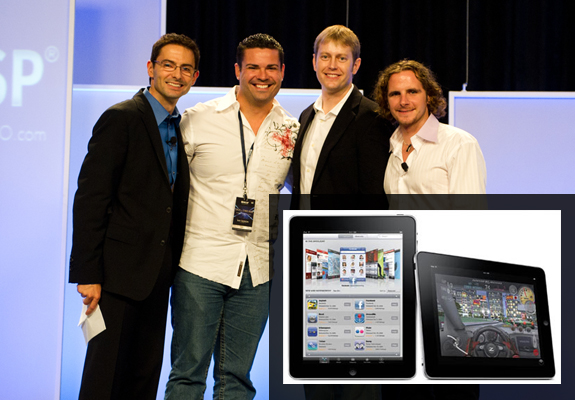 Sixth Place Prize Awarded to Nicole S. Cooper:  $1000 CASH.  Fresh from the MINT… 10 $100 crisp dollar bills.  How about that for the Mailbox Money Queen herself!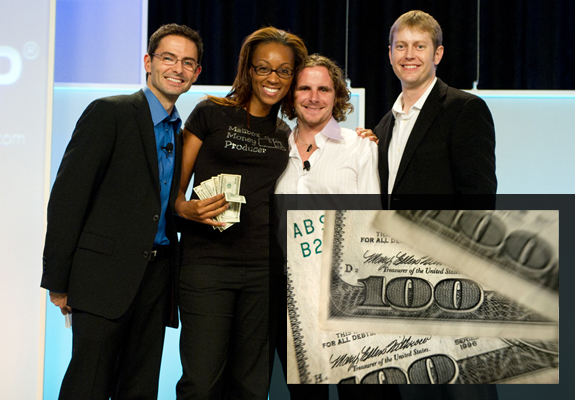 Fifth Place Prize Awarded to Mike Dillard: WEEKEND GETAWAY FOR GOLF, NAPA VALLEY WINE TOUR, SEDONA SPA for 2… Mike Dillard can enjoy a lifestyle experience of his choosing.  Mike and his lovely wife just had a new baby – what perfect timing to go on a relaxing trip!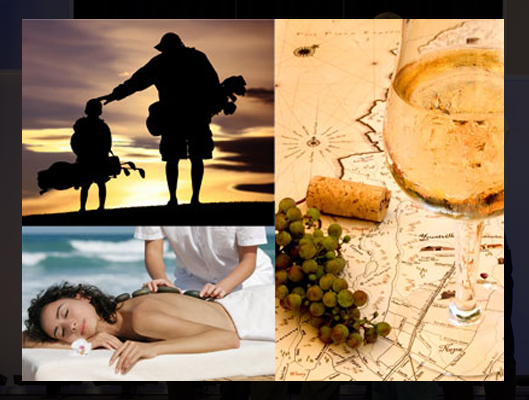 Fourth Place Prize Awarded to Cedrick Harris:  ADRENALINE EXPERIENCE for 2!  Heli-Skiing, Exotic Car Racing, Scuba Diving, or DEEP SEA FISHING!!  Cedrick enjoys tossing a fishing line down in Florida… can't wait to see which one of these experiences he'll choose!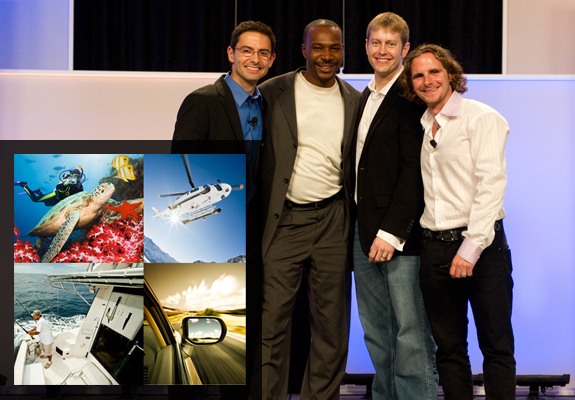 Third Place Prize Awarded to Tracey Walker:  V.I.P. WEEKEND IN HOLLYWOOD, BEVERLY HILLS, NEW YORK, SAN FRANCISCO, OR LAS VEGAS!  A trip designed for 2.  This package includes 2 nights of accommodations at a luxury hotel and spending money for the entire weekend to blow on whatever she likes!  Go out on the town for us Tracey!!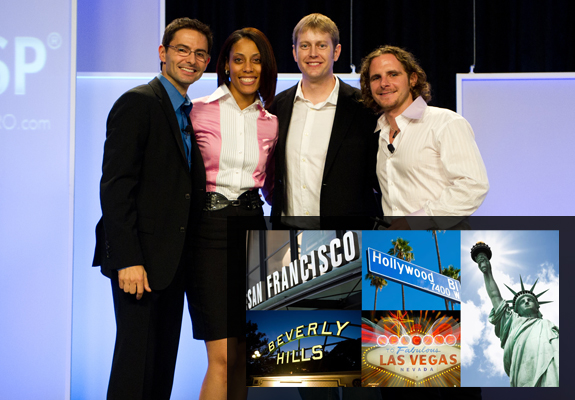 Second Place Prize Awarded to Fernando Ceballos & Raymond Fong:  CARIBBEAN, MEDITERRANEAN, OR ALASKAN CRUISE!  Set sail on a full week cruise for 2 through any of the breathtaking exotic locations.  Ray and Ferny will have to draw straws on who gets this trip!  😉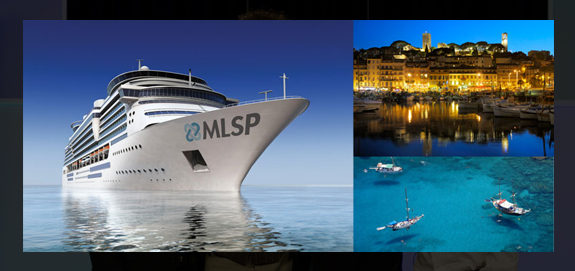 First Place Prize Awarded to David Wood: FIGI, BORA BORA, AFRICAN SAFARI, OR EUROPEAN TOUR.  This all inclusive, life-changing, world class luxury trip for 2 defines the ultimate lifestyle dream fulfillment.  David has the privilege of spending an entire week LIVING THE DREAM on MLSP.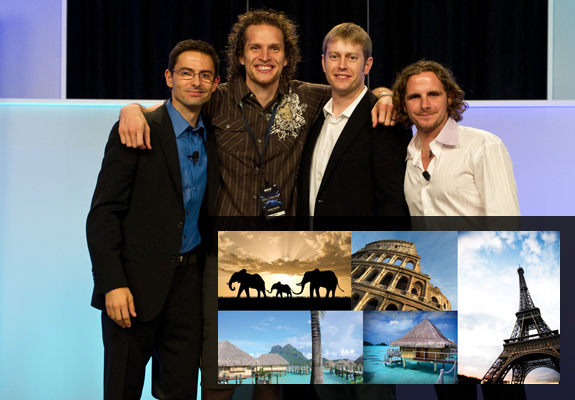 To all who won and to all who raced…thank you.  MLSP enjoys picking prizes for our affiliate contests as much as members enjoy winning.  Keep up the great work!
*** AND BE ON THE LOOKOUT FOR OUR NEXT AFFILIATE CONTEST ***
The best thing to do right now is to keep driving traffic, keep getting those MLSP sign-ups, and you'll be in a nice position when we unleash the NEXT MLSP AFFILIATE CONTEST!
Your MLSP Team,
B, Norb and Todd