Looks like 2016 is going to be a good year for MLSP member Chris Coffey.
Dude took action and now look what happened. He got himself a fresh lead.
In case you haven't noticed from the lingering hangover, the confetti in the streets, and the weekend of old black and white re­runs (choose your poison Twilight Zone, The Honeymooners, or Larry, Curly, and Moe?)…
2016 is Here!
And guess what…
The new year is impatiently waiting for YOU to start making your mark upon it.
"Nothing happens until something moves" ~ Robert Ringer
Click To Tweet
Today is the day to start moving. Actually, yesterday was but you're excused due to a late night, loud noise, and the empty champagne bottles that caused that lingering headache the night before.
Unless of course you were one of the many in our community who got to work right away on their 2016 goals. Who are already "MOVING" and getting the ball rolling.
These will be the people you see rise through the leader-boards this year. Are you going to be in that group or are you going to be on the sidelines watching?
How will you leave your mark on this industry? How much of the foundation of YOUR legacy will be set this year?
Whatever has happened in the past…
No matter what 2015 looked like for YOU…
This is a new time, a new space, and a new beginning. Just get crankin' and start seeing some results like the success stories we've got for you today below…
And if you're already kicking butt…you've got bigger fish to fry in 2016!
Get after it!…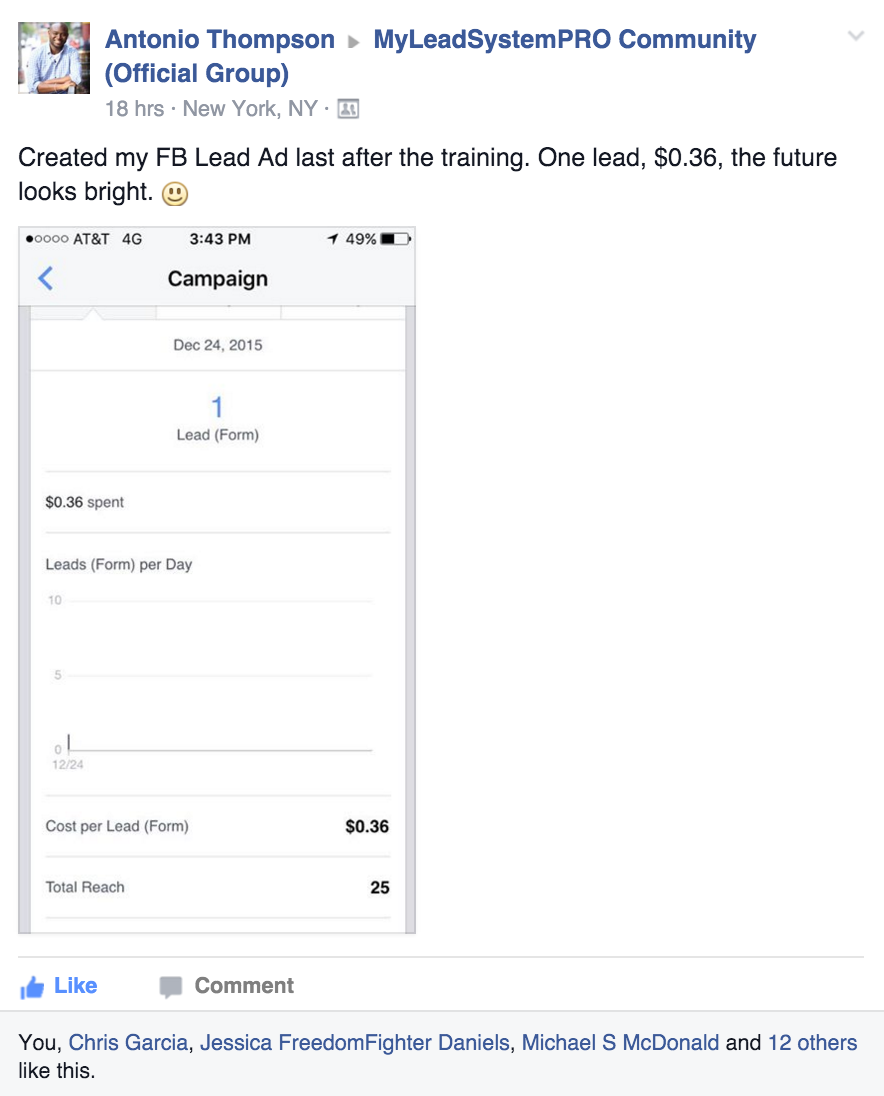 Got value from this post? Then we would LOVE for you to comment below and share on Facebook…
Research has shown that as you share this MLSP blog post & comment below, the universe will bring amazing things to your life. 😉