MLSP member Jessica Daniels posted about her $1K commission in the MLSP community this week.
The best part though, is that she went on to reveal that she "Never even talked to the person." And that happened all because she followed the training and leadership inside of MLSP.
Our mission is to help people like you and Jessica have the chance to get excited about days like that. She may just get used to those types of days…but they'll never lose their excitement.
How Megan Got Her Groove Back…
Megan T. Davenport proved this week that consistency pays.
In fact it only took 3 months of consistent action for her to get into a groove where Facebook messages started coming in, phone calls became frequent with leads reaching out to HER! You'll see more below of how things are going Megan and why!
"Don't Ever Quit"
One of our members had a message for you this week over on Facebook.
Sandraji Lynn is actually backing up what Megan had to say. And she wants you know that you shouldn't ever quit! We back that 100% 😉
She proved that if you're willing to work, learn, and take it one step at a time, you WILL get results. Check out her income proof in her success story below.
And yes… that will likely just continue to grow. Just look at the training she's following. All heavy duty…but simple to follow stuff.
"I Love You MLSP!"
We love you too Melissa Mitchell! Melissa sucked in 15 new leads in one day, and by the the love and endearment she's showing us…we're thinking it's because she's been following our trainings and using our tools!
"You Just Have to Keep On Hustling" Says the Dude With $4100+ in Commissions!
Starting to see quite the theme this week. Work! Hustle! Following the Right Training! Those are the magic bullets.
Wait. Don't seem so magic? Because they're not.
They're simply what anyone can do.
Sonny Nguyen is no doubt hustling, and because of that he's reaping rewards! Check out his success story below.
You Have the Power to Make an Impact…
MLSP Member Joseph Walker is making an impact on people! In fact they're reaching out to HIM to let him know. How cool is that?
When you use the tools and training in the back office of MLSP you have the chance to make an impact on people's lives.
If you're just thinking about how you can impact your own life, you MUST know that's a huge mistake that will keep you struggling.
You first have to start impacting others lives.
And ONLY then you'll start enjoying the fruits of that labor by creating a lifestyle that you've always dreamed about.
Check Out All of Our Success Stories Below…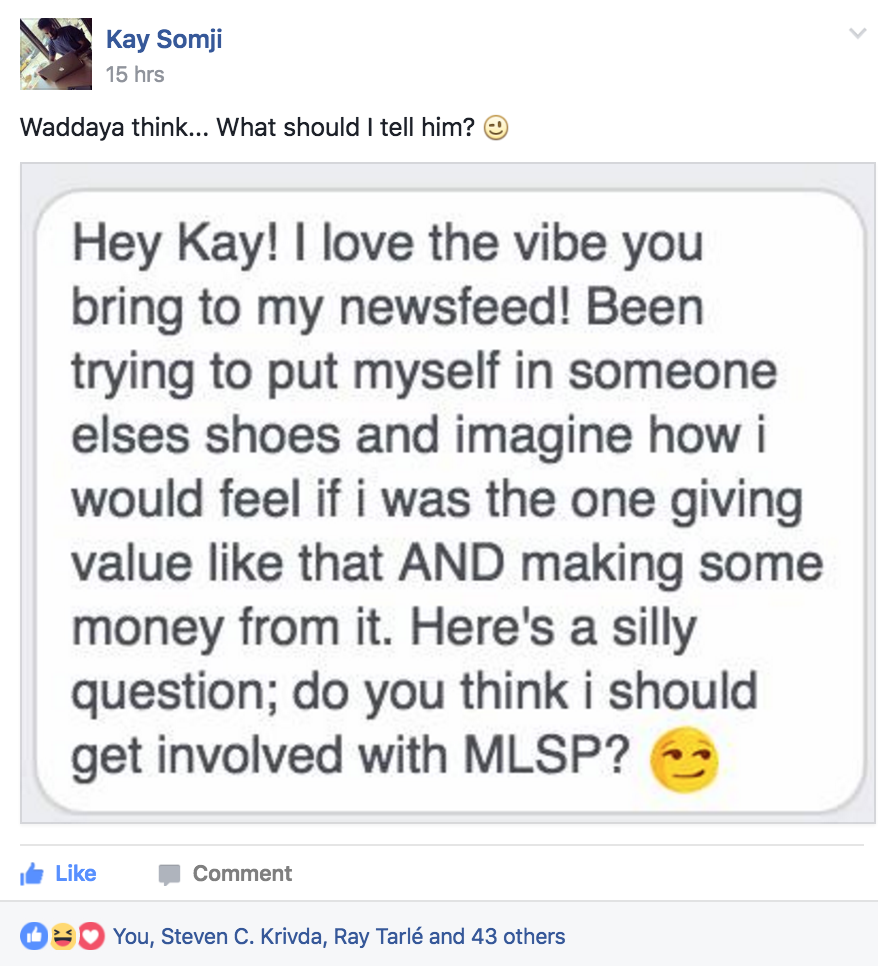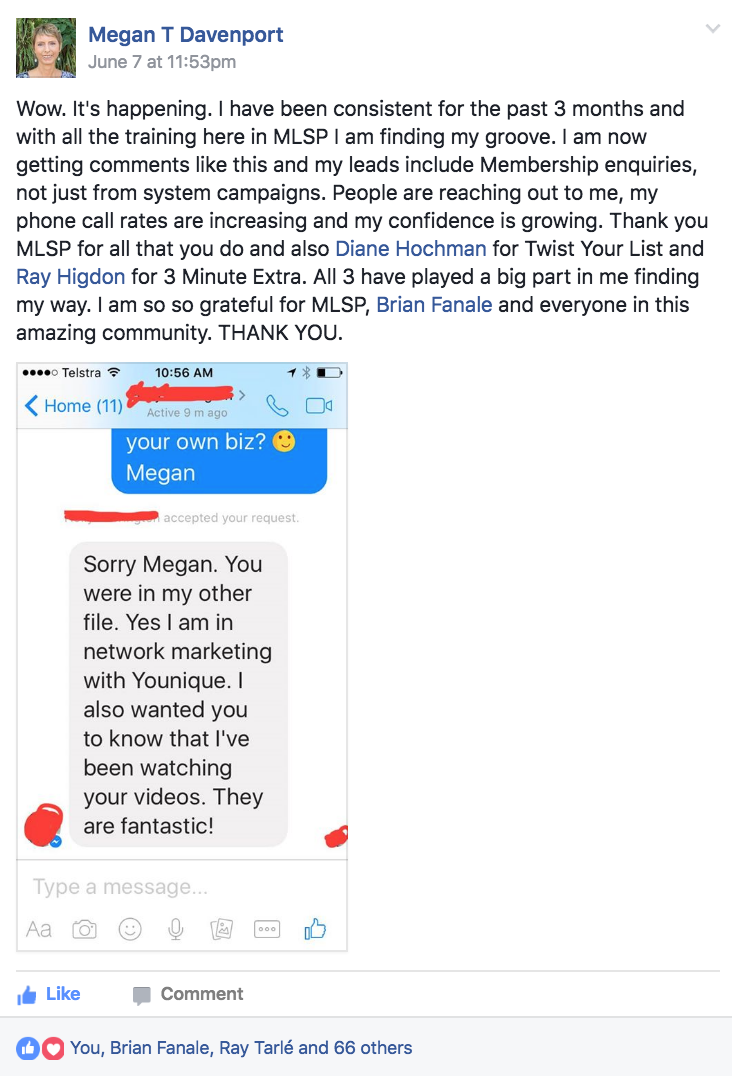 Got value from this post? Then we would LOVE for you to comment below and share on FaceBook…Research has shown that as you share this MLSP blog post & comment below, the universe will bring amazing things to your life.